Coaching For You – Get Lucky in just 28 days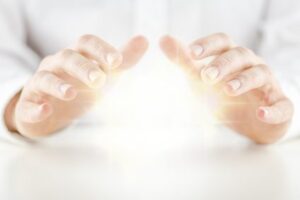 This coaching program is the one that I enjoy the most, as new clients begin to realise just how much more potential to be truly successful they have than they imagined possible.
Making more luck = more fulfilling relationships, personal and career success, and a happier and healthier life.
PLEASE CONTACT ME NOW FOR NEXT AVAILABLE BOOKINGS
I deliberately price this program competitively, so that it is affordable for many more people. My intention is that your investment will be repaid many times over.
The program is structured to take 28 days to complete. It consists of a unique collection of audio, video, and written content. You have email access to me, and do not move to the next module until we are both ready. So I am with you every step of the way.
I have been coaching personally and professionally for over 30 years. During this time I also worked as a medical doctor in some of the world's most challenging locations. The highlight was seven years spent in Angola during the brutal civil war.
So I have learnt the hard way the importance of resilience, confidence, and how to exploit the enormous power of the unconscious mind. Now I am ready to share these secrets with you, and look forward to our journey together.
This program costs just $99 or your currency equivalent, and is the perfect start to the new you. Luck is not random. Discover how to ignite your luck magnet, and it will be a lot easier than you might think possible. Email me now for further details, and to answer any questions you might have. doc@drstephensimpson.com